Bankruptcy trustee sues former ITT boss, directors for $250M
Associated Press
June 6, 2018
The bankruptcy trustee seeking a settlement for ITT Technical Institute's students is suing its parent company's former CEO and eight former directors for $250 million.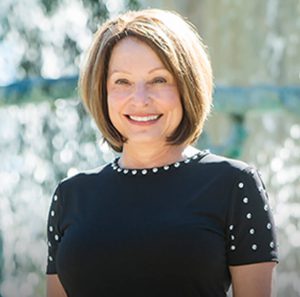 The Indianapolis Business Journal reports trustee Deborah Caruso [a partner in the law firm Rubin & Levin] filed suit last week in southern Indiana's U.S. Bankruptcy Court alleging former ITT Educational Services CEO Kevin Modany and directors breached their fiduciary duty to ITT and its stakeholders, leading to the bankruptcy.
Carmel-based ITT Educational closed all 130 ITT campuses in 38 states in September 2016.
The lawsuit says ITT Educational shut down "without an orderly plan for winding down its operations or even providing for a teach-out of its 40,000 active students."
Modany has no published phone number and couldn't be reached for comment Wednesday. Court records list no attorneys for him or the directors.