Caruso, Hickey, Hoard, Levin, Rossow, and Young Selected to
The Indiana Super Lawyers list for 2016
Indianapolis, IN –Rubin & Levin, P.C. senior counsel Elliott D. Levin and partners Deborah J. Caruso, Christine Hayes Hickey, John C. Hoard, James E. Rossow Jr. and James T. Young have been selected to the Indiana Super Lawyers list for 2016.  Reynold T. Berry, also a partner, was named to the Indiana Rising Stars list for 2016. In addition, Elliott Levin and Deborah Caruso were selected to Top 50: 2016 Indiana Super Lawyers, and Deborah Caruso was selected to Top 25: 2016 Women Indiana Super Lawyers.
Super Lawyers, a Thomson Reuters business, is a rating service of lawyers in more than 70 practice areas who have attained a high degree of peer recognition and professional achievement.  The annual selections are made using a process that includes a statewide survey of lawyers, independent research evaluation of candidates and peer reviews by practice area.  Rubin & Levin, PC's attorneys concentrate on Creditors' Rights, Commercial Collections, Business and Commercial Litigation, Bankruptcy and Corporate Reorganization. Additional information can be found at www.rubin-levin.com. For more information about Super Lawyers, visit SuperLawyers.com
.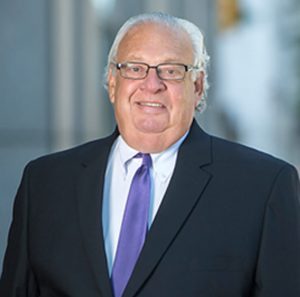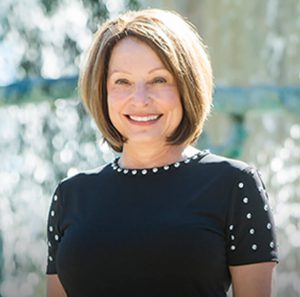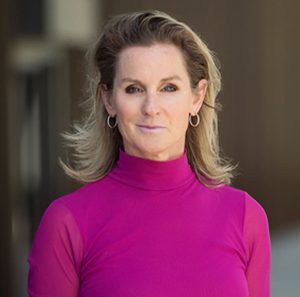 .                                                        LEVIN                                                          CARUSO                                                       HICKEY
.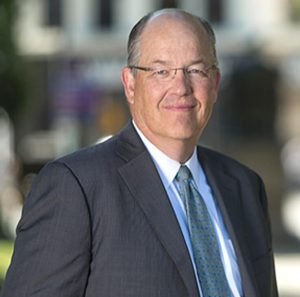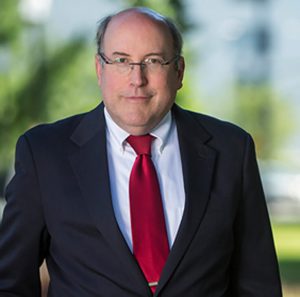 .                                                      HOARD                                                      ROSSOW                                                    YOUNG