Indiana Mechanic's Liens and Public Works Claims
The rights and remedies available to creditors who work on Indiana construction projects can be
complex. We know the legal requirements establishing these rights and remedies on both private and public construction projects in Indiana. We have extensive experience in preparing and filing mechanic's liens on private construction projects and public works claims on public construction projects, as well foreclosing and enforcing those liens and claims through litigation where necessary.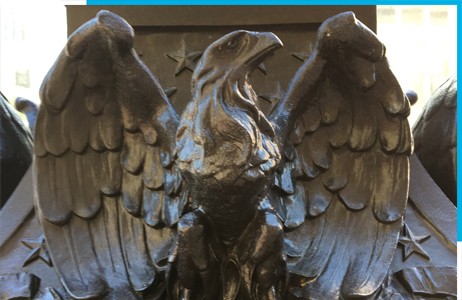 Protecting Your Interests at the Outset
Those furnishing goods or services to an Indiana construction project should strongly consider protecting and preserving their mechanic's liens or bond claims rights because it generally improves the prospects of collecting the debt.  Under Indiana law, there are specific legal requirements that must be followed to acquire a valid lien or enforceable public works claim.  The failure to follow these requirement may invalidate the lien or public works claim and in turn diminish or even eliminate the ability to recover the amount owed for the material or labor furnished.
We help contractors, subcontractors and suppliers protect their interests and their investment of time, materials and services.  In many cases, the legal expense of ensuring a mechanic's lien or public works claim is properly prepared is modest relative to the benefit the additional right confers.  Without a valid lien or public works claims, a contractor, subcontractor or supplier may not have a secured interest in the project, and if their customer is insolvent or files bankruptcy, their unsecured claim may be uncollectible.
We Help Contractors Foreclose Upon Mechanics' Liens and Enforce Public Works Claims
In the event of non-payment, a valid mechanics' lien or public works claim can prove to be a powerful tool.  We help contractors, subcontractors and suppliers of all sizes enforce mechanics' liens or public works claims in foreclosure and legal enforcement proceedings throughout the State of Indiana.