Indianapolis Secured Transactions Lawyers
We represent lenders and businesses in all aspects of secured transactions. From loan and credit documentation to default and enforcement, when a transaction involves the pledge of an interest in personal property under Article 9 of the Uniform Commercial Code (UCC), we provide solutions.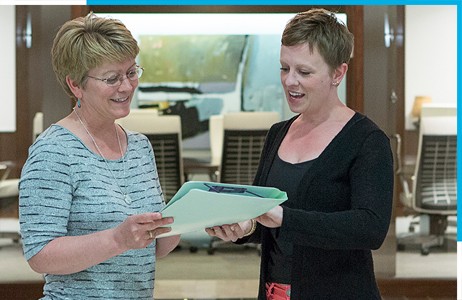 Indiana Secured Transactions Law
Indiana has adopted Article 9 of the UCC which contains precise requirements that must be carefully followed in order to perfect a security interest in personal property (as opposed to interests in real estate that are governed by other laws).  These requirements vary depending on the type of debtor (individual or entity) and the nature of the property being pledged as collateral.
For banks, lenders, vendors, and other creditors, it is important that the proper measures be taken to perfect a security interest and be able to enforce that interest against the asset in the event of non-payment.  Particularly in cases of insolvency or financial distress, whether or not the creditor has a properly perfected security interest is often the difference between getting paid or not.  We help clients understand the actions that can be taken to better protect their interests, and we prepare and file the appropriate documentation in order to secure assets..
Important changes to Article 9.
In 2011, the Indiana General Assembly made certain amendments to Article 9 of the UCC as enacted under Ind. Code § 26-1-9.1-105 et seq. that went into effect in 2013. These changes include important modifications to how debtors are identified in financing statements (how to determine both the 'name' and 'location' of a debtor has been modified) and other changes relating to 'certificates of title', 'registered organizations', and 'public records'.