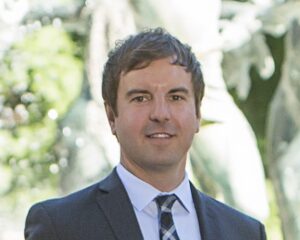 The Indiana Supreme Court ruled on March 10, 2022 in favor of Rubin & Levin partner Josh Casselman's client in the matter of Service Steel Warehouse Co., L.P. v. United States Steel Corp., 21S-CC-408 (Ind. 2022).   The unanimous opinion authored by Justice Mark Massa overturned the trial court's ruling in favor of the landowner, which was based on a long-standing judicially-created rule that prohibited "suppliers to suppliers" from being within the protection of Indiana's mechanic's lien statute.
This landmark decision returns Indiana mechanic's lien jurisprudence to the plain language of the statute, which the Indiana Supreme Court found to have "broadly conferred lien rights on suppliers, regardless of whether they furnish materials to a contractor, subcontractor, or another supplier. If a supplier, like [Rubin & Levin's client], furnishes materials for the erection of a building, it can have a lien."
Don't hesitate to contact Rubin & Levin with any questions about Indiana mechanic's liens or other construction-related questions.